Biobase Blood Collection Chair BK-BC100A Blood Collection Chair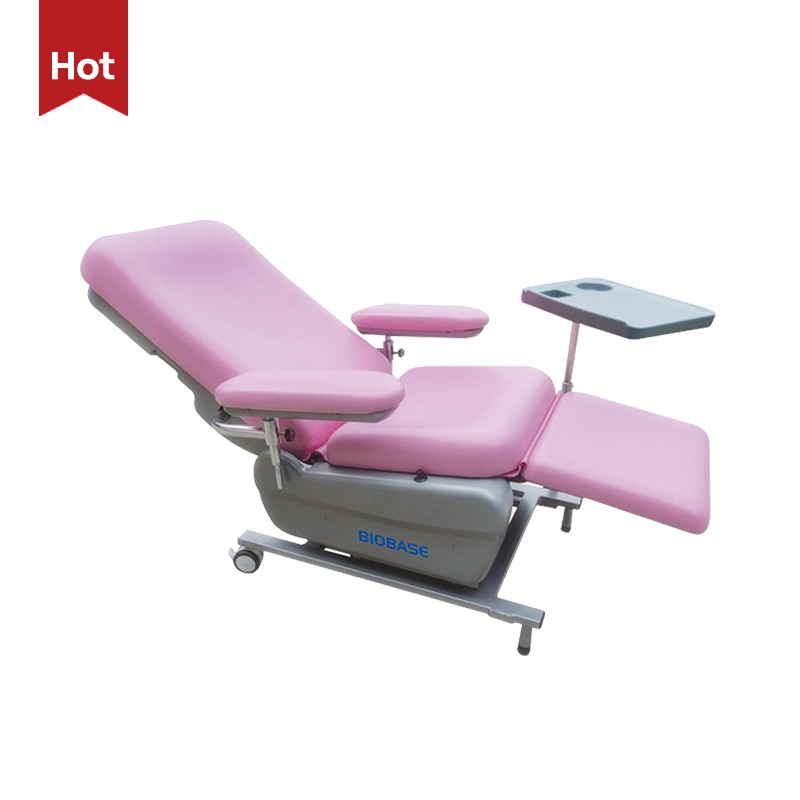 TECHNICAL PARAMETERS
Model

BK-BC100

BK-BC100A

Seat section size(mm)

1800 × 580

1800× 580

Seat section height(mm)

500

500

Backing board turning angle

20 ° -70 °

Chair backward and forward tilt angle

8° -15 °

8° -15 °

Leg plate turning angle

20 ° -75 °

20 ° -75 °

Handrail swing out angle

0 ° -30°

0 ° -45 °

Handrail's moving distance

100mm

100mm

Handrail board size

450x160mm

500x160mm

Lifting speed

No

3-25mm/s

Power supply

No

AC220V/110V ±10%, 50/60Hz

Reading lamp power

No

60 W

Standard accessories

Hand operation, handrail rack, small table

Optionalaccessories

LED hose-type reading lamp; movable assistant desk; soft velvet cover

Load capacity

160kg

PackingSize(W*D*H)

1300×780×1330mm

Gross Weight

65kg

71kg
Company Information
BIOBASE, Founded in 1999 and been through high and stable development for 20 years.
Main Products: Biological Safety Cabinet, Fume Hood, Laminar Flow Clean Bench, Refrigerator, Incubator, Autoclave, Centrifuge etc.
Overseas Office: USA Branch Office, Indian Branch Office, Dubai Branch Office.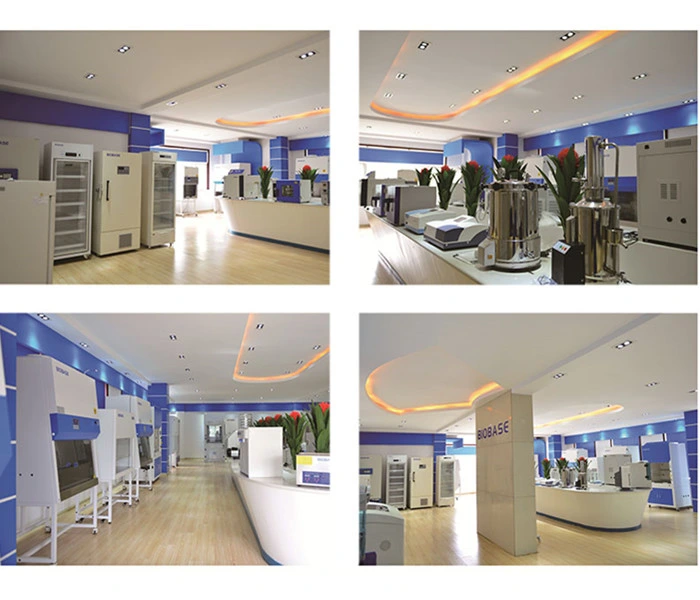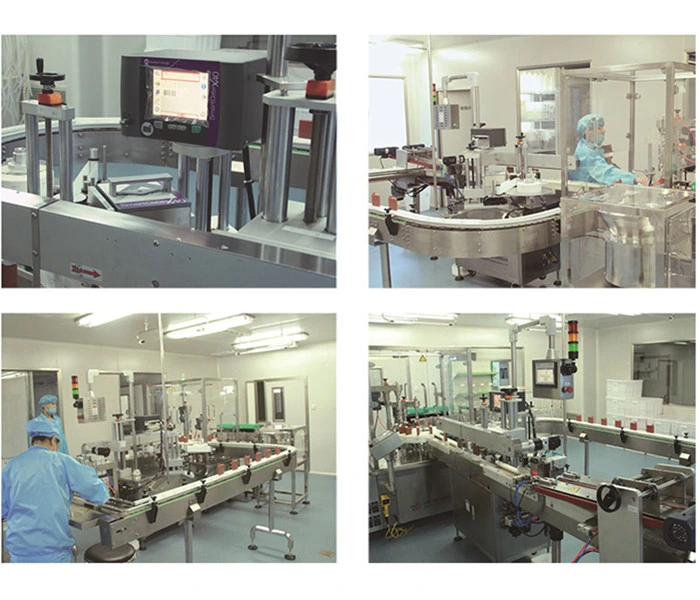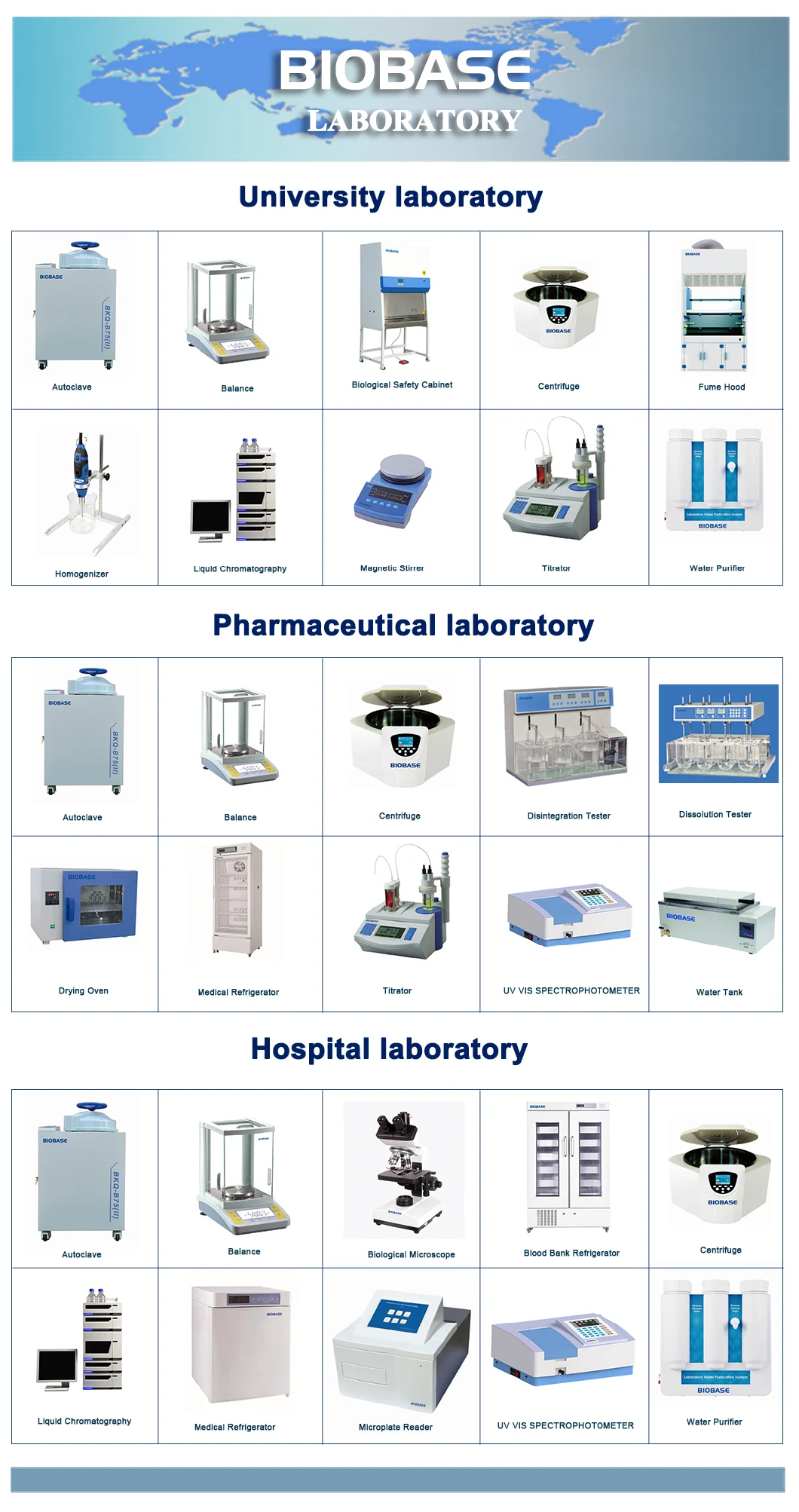 Certifications
NCF & ISO & CE & EN & MET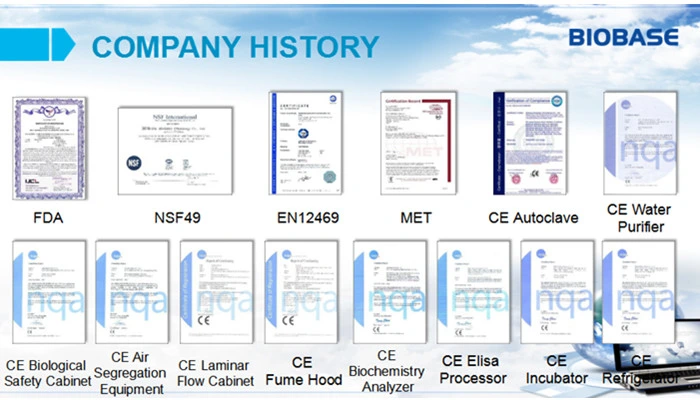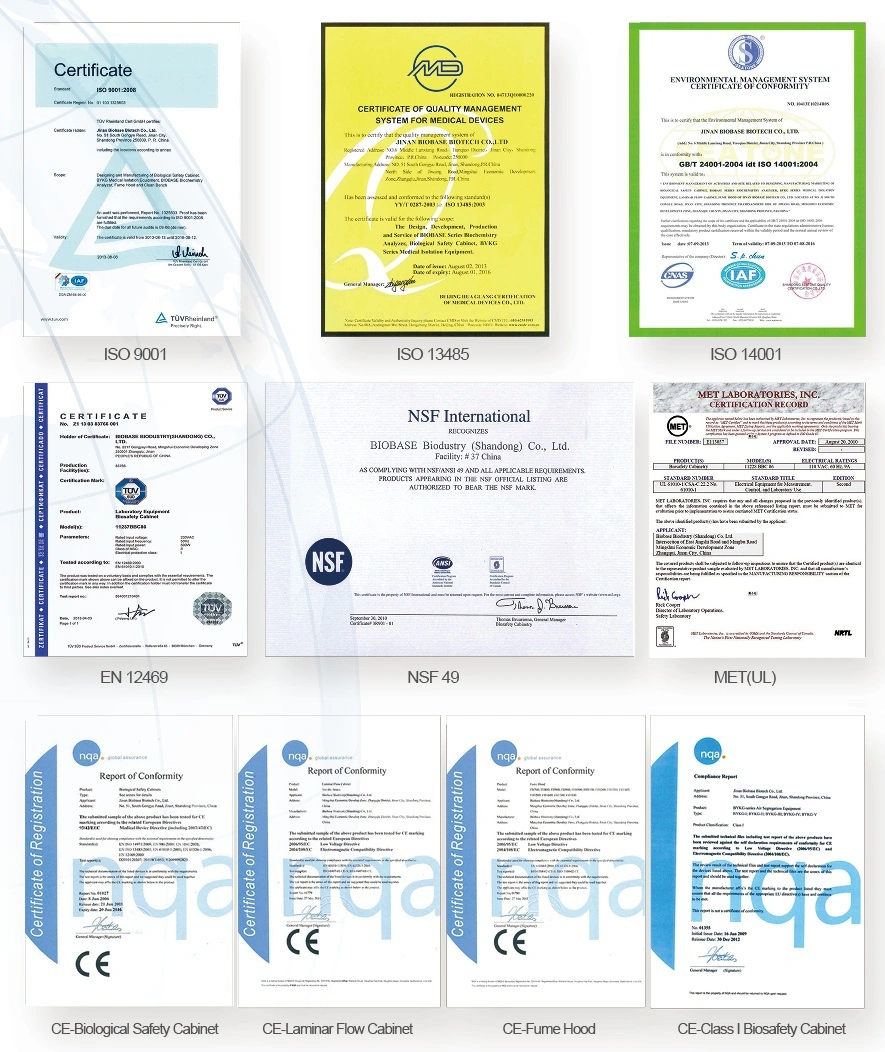 Packaging&Shipping
Wooden package are commonly used. Let us know if you have special packaging requirements. We will make sure safe arrival and receipt of your goods.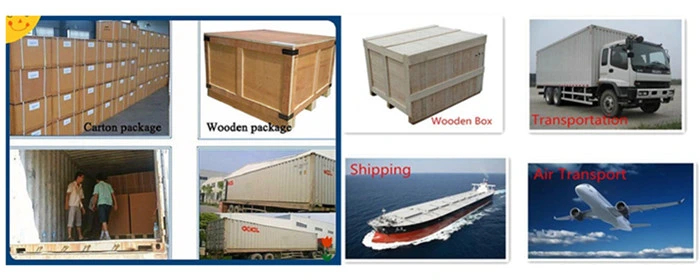 Contact Me