Specifications :
Product type

Tube Volume

Preservation Solution

(optional:1ml/1.5ml/2ml/3ml/5ml)

Sterile

PCY-A-M5

5ml

2ml Inactivated vira transprot medium

EOS

PCY-B-M10

10ml


3ml Inactivated vira transprot medium

PCY-A-F5

5ml

2ml Activated vira transprot medium

γ-irradiation

PCY-B-F10

10ml


3ml Inactivated vira transprot medium
PRODUCT ADVANTAGE
CE/FDA/EUA Approved
This collector can be directly used for the collection, preservation and transportation of saliva, and the viral or samples in it can be stabilized by the preservation solution. It can be used for molecular diagnostic testing (including but not limited to polymerase chain reaction (PCR) or branched DNA amplification technology), other in vitro testing of saliva samples.
-

The collection process is painless and non-invasive, and can be collected at home, which is more
convenient and free.


-

The humanized design of the collection funnel fits the human mouth structure and is easy to
operate. The cap is equipped with a leak-proof O-ring to seal and prevent leakage.
-It is used to collect, preserve and transport virus in saliva samples at room temperature.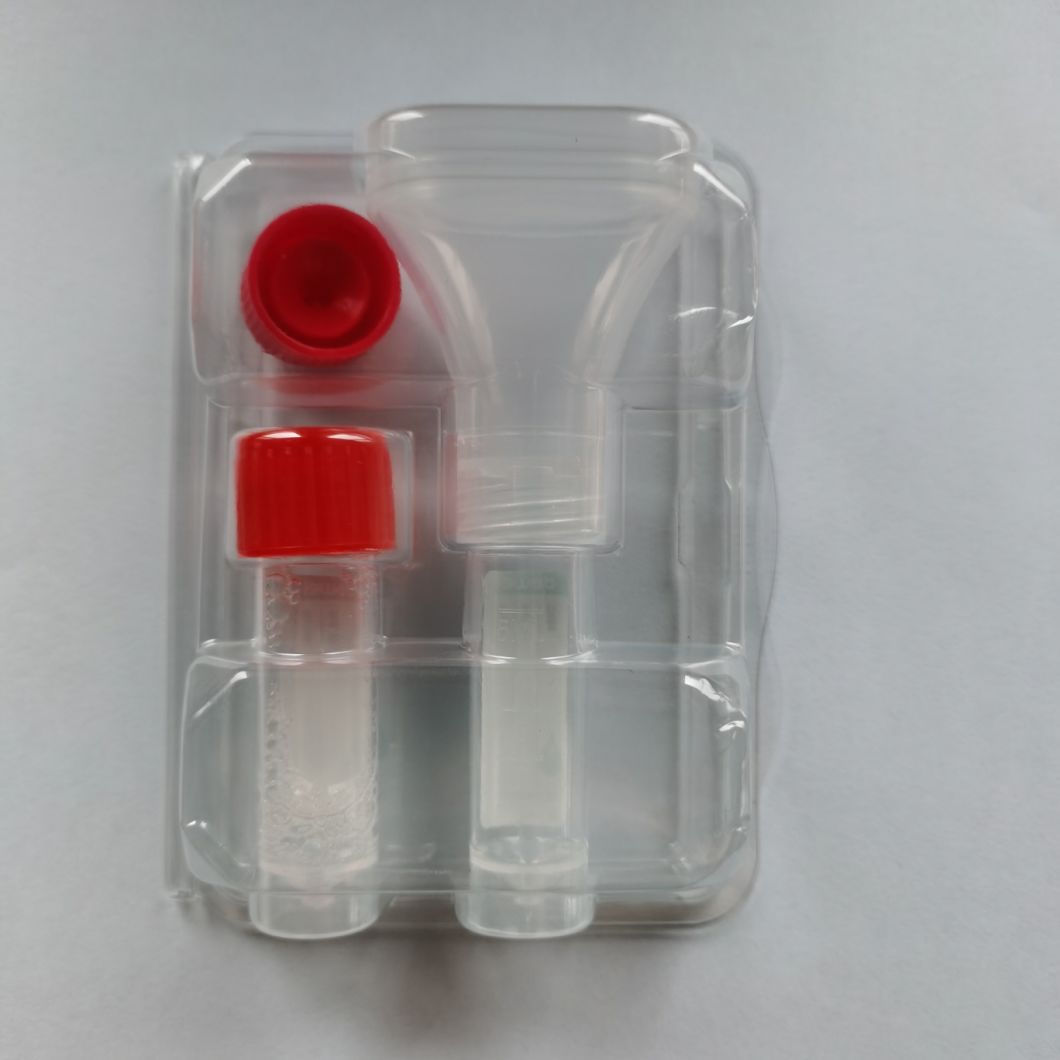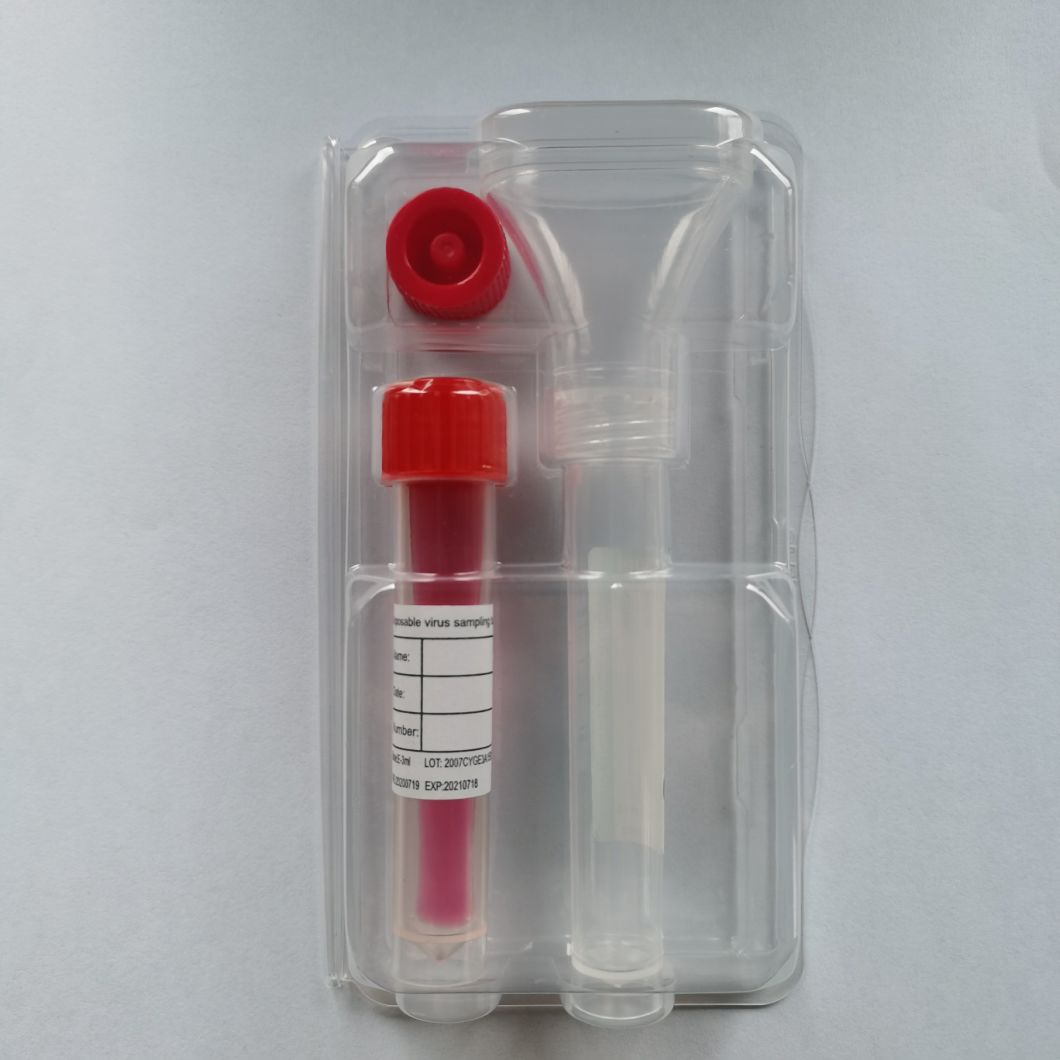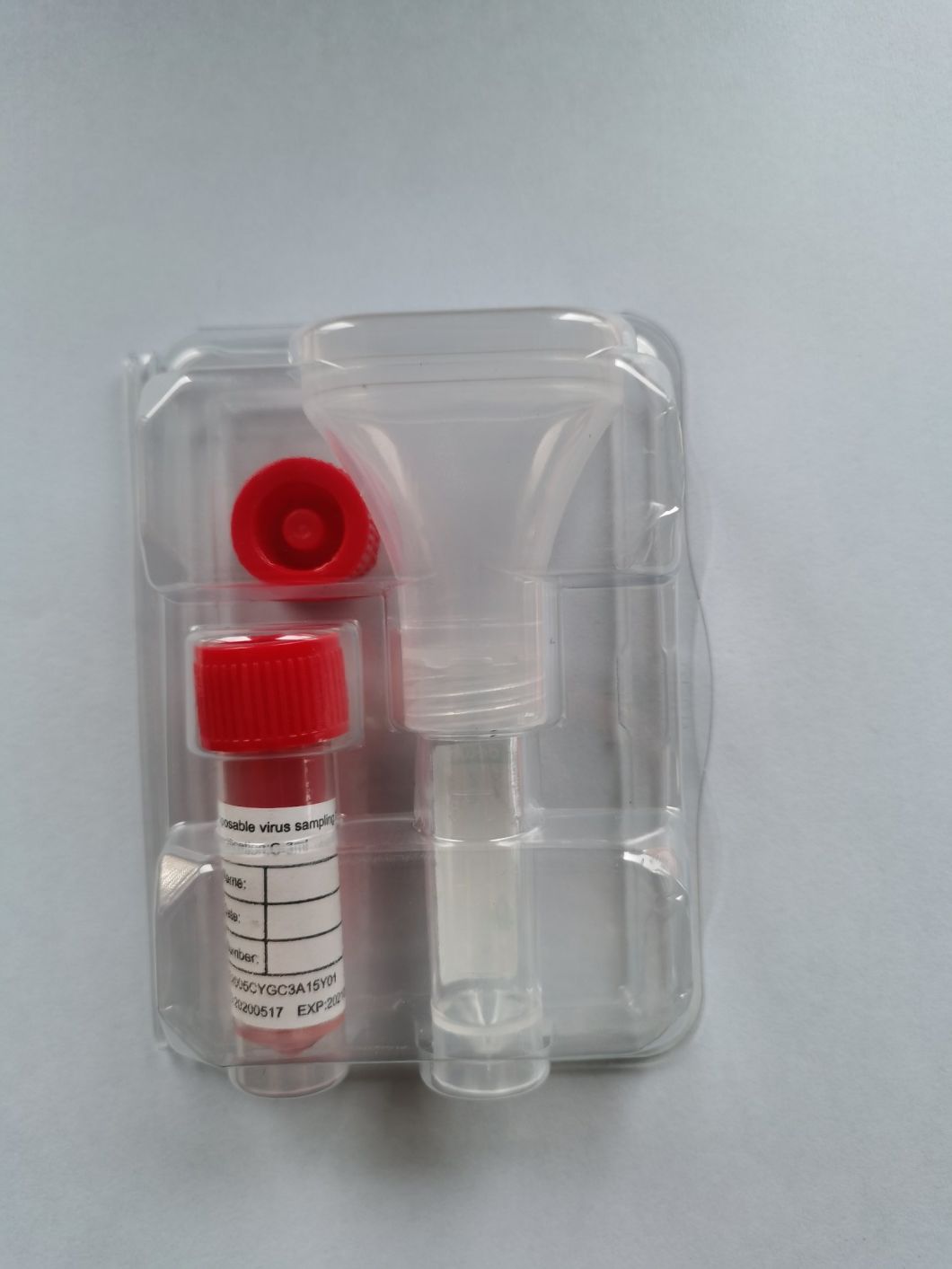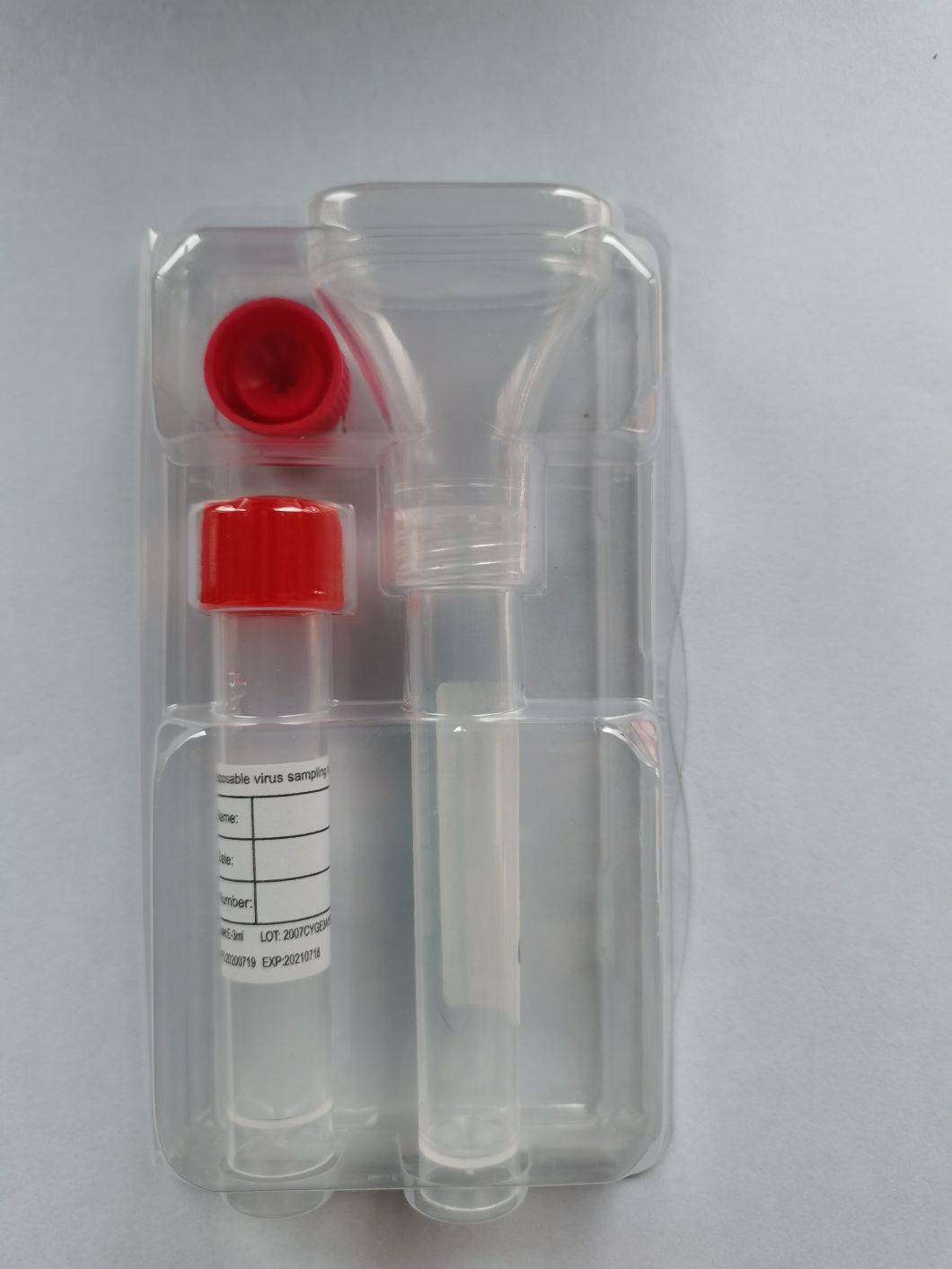 PRESERVATION SOLUTION :
1) Immediately inactivate the virus and avoid secondary infection,
2) High efficient enzyme inactivation reagent to remove the hidden danger of nucleic acid degradation,
3) Nucleic acid protectant can protect virus nucleic acid from degra- dation at room temperature for 4 days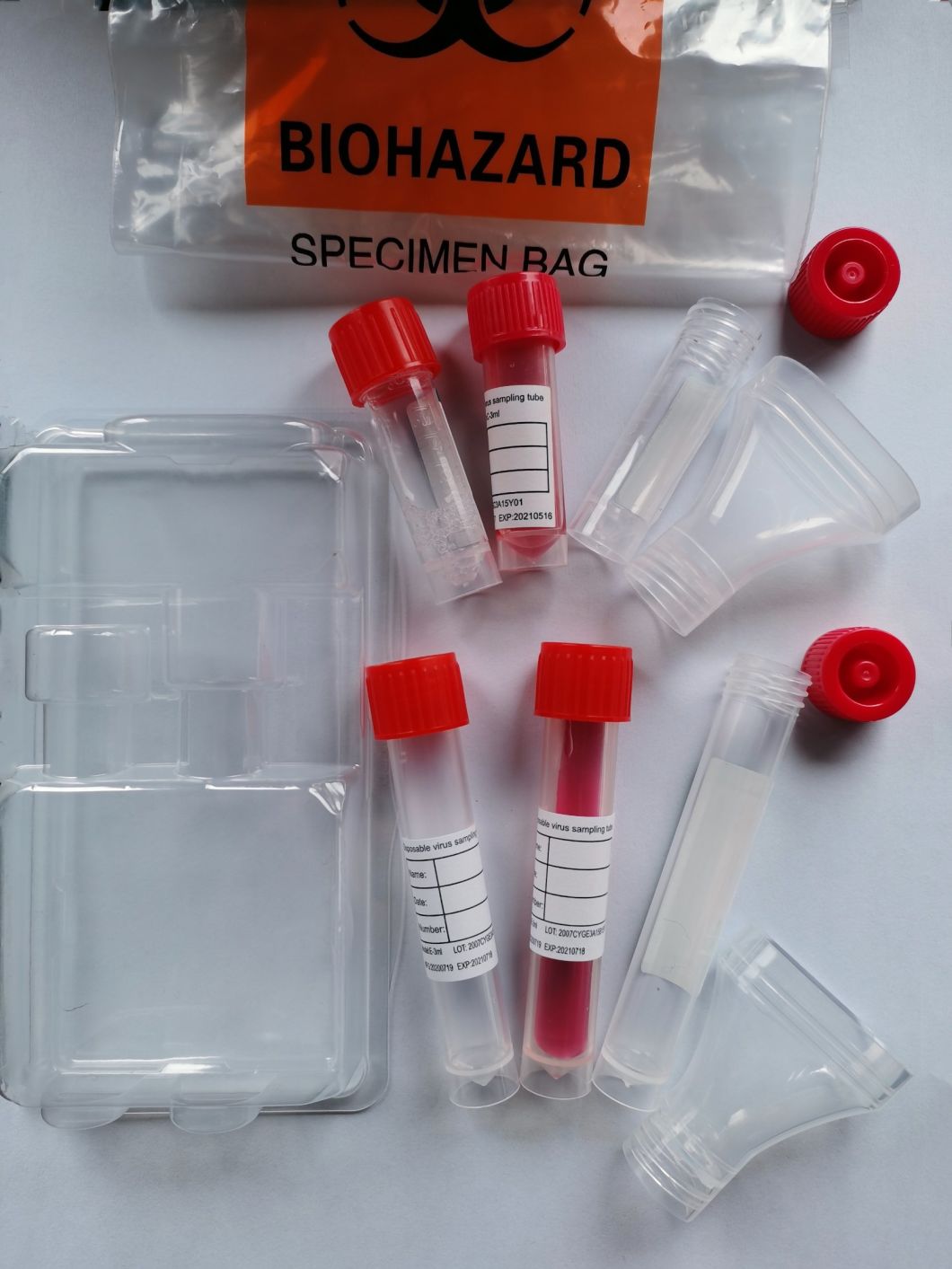 The
preservation solution
can be divided into three types of inactivated, non-inactivated and non-extracted, which can be selected
by
customers.
UP +10 YEARS PRO FACTORY

WITH ALL CE /FDA /CHINA CERTIFICATION
OTHER PRODUCTS
VIRAL TRANSPROT MEDIUM SWAB KITS