Vacuum Blood Collection with Lithium Heparin Test Tubes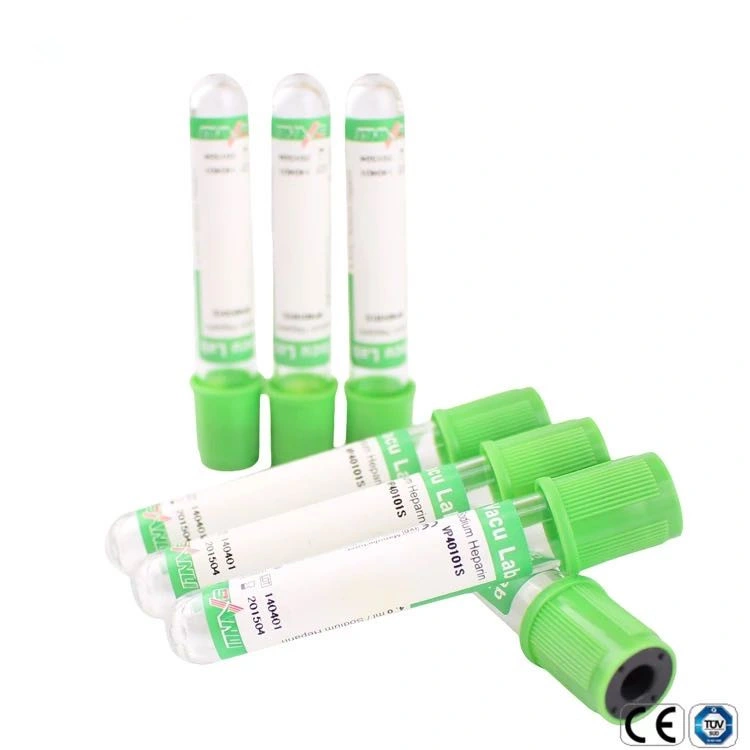 Additive:Lithium Heparin / Sodium Heparin
Closure Type: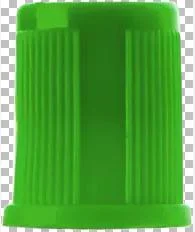 Closure Color: Green
Summarization:
SANLI Heparin tubes are coated with spray-dried lithium heparin or sodium heparin. They are used for collecting blood specimen for biochemistry tests and some test items in blood rheology. The anti-coagulants heparin activates anti-thrombins, thus blocking the coagulation cascade of the blood specimen producing a whole blood/plasma sample instead of clotted blood plus serum.
Usage: Heparin it is used for the collection of blood samples and anticoagulant (blood rheology, biochemistry, gene diagnosis, enzymology and other tests).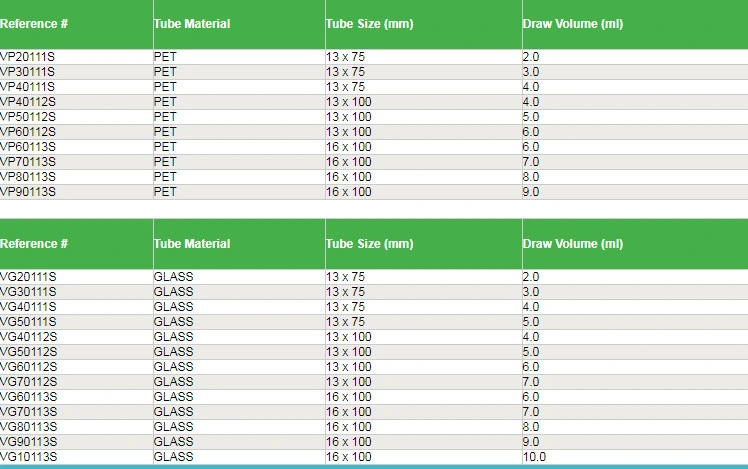 Company Information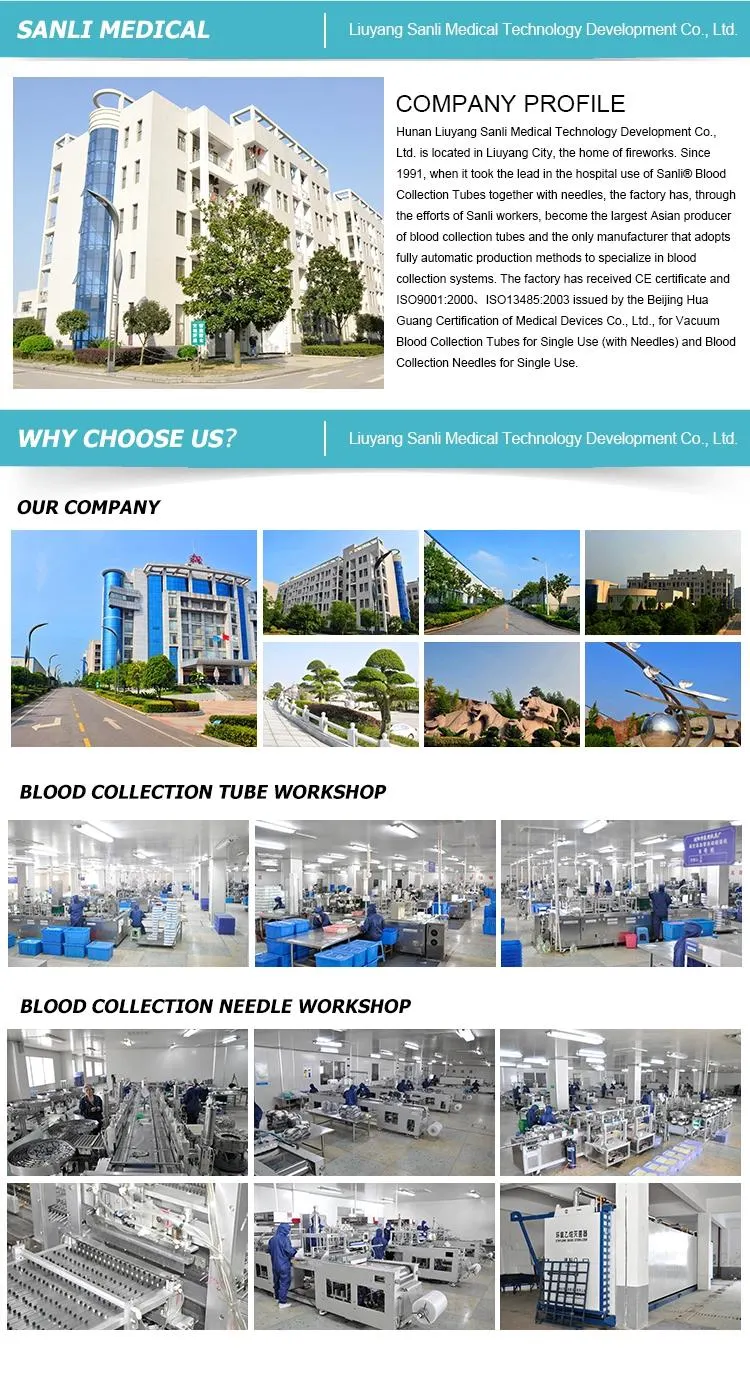 Certifications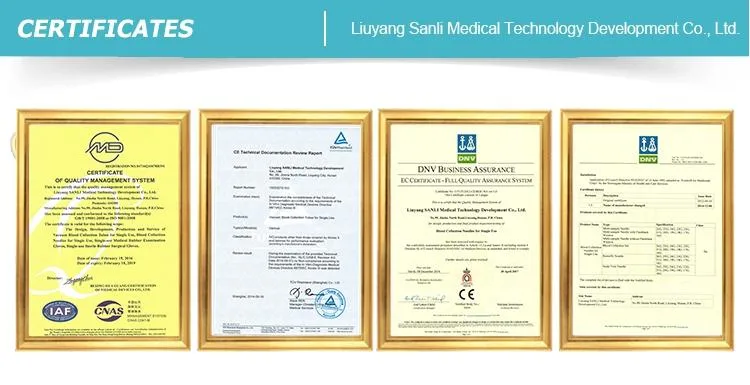 Packaging & Shipping