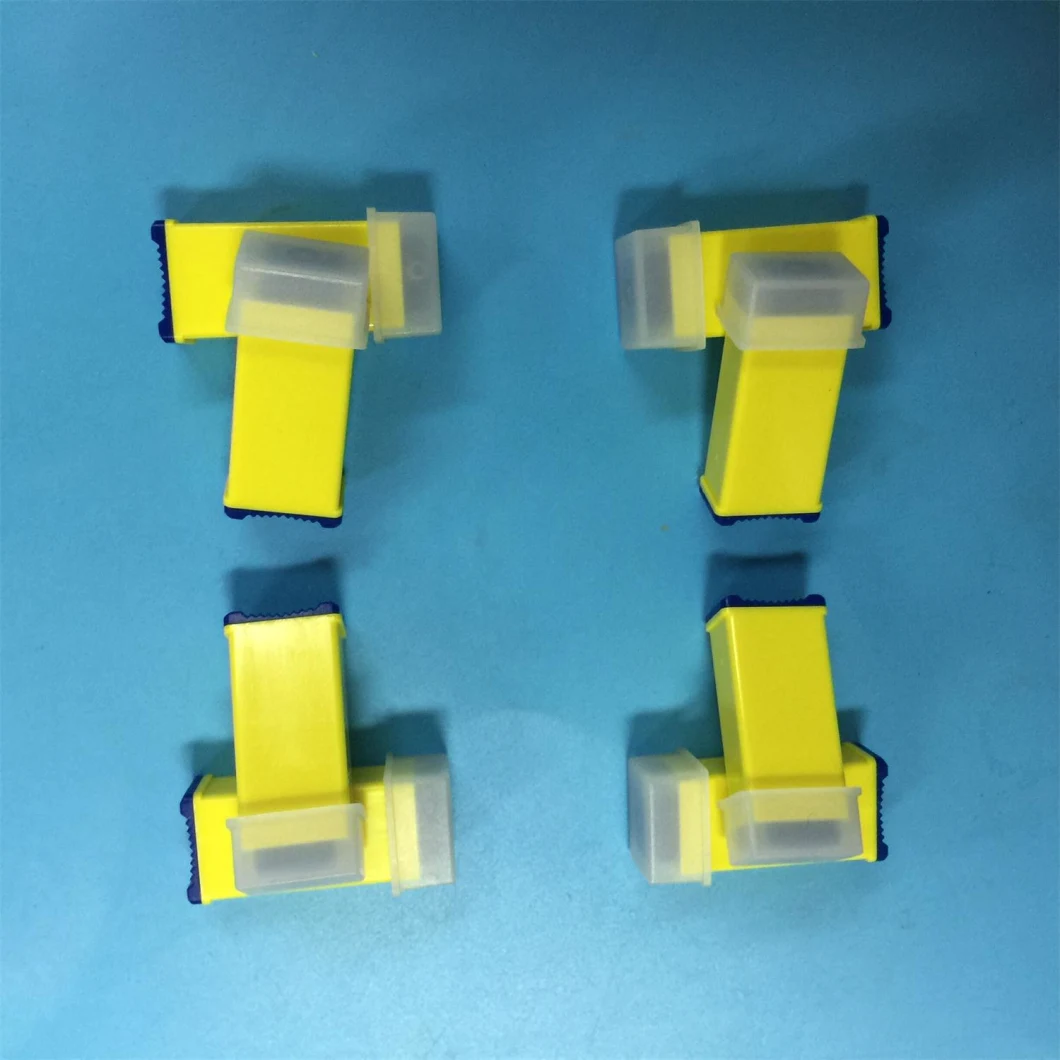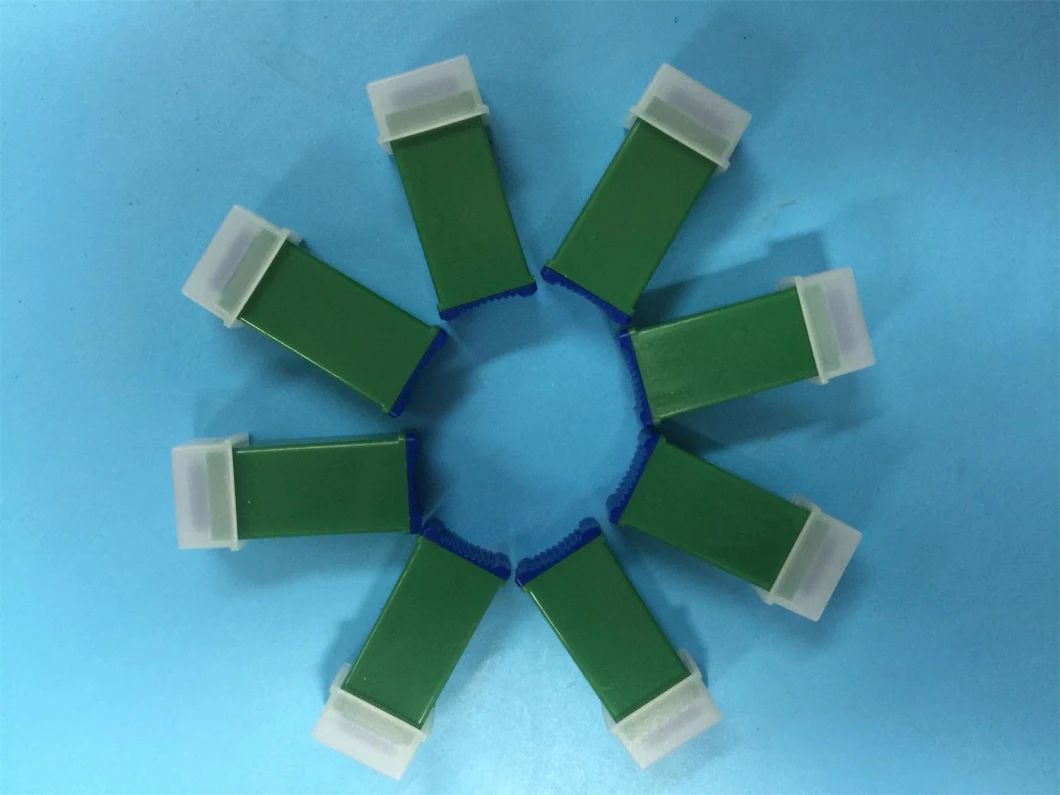 Specification:
Pressure-activated safety lancet
Depth setting: 1.8mm
Ideal for capillary blood samples
Lancet is ready to use, no loading needed
Various gauges for option
Features:
Simple and Safety of use is what safety lancets are all about;
The complete Safe Lancet range comprises 4 versions, with a variety of needles and penetration depths to meet all your capillary blood sampling requirements;
Disposable blood taking needle safety lock cassette type PA, to the maximum to avoid the possibility of worldwide medical workers infected blood samples were collected in the operation, such as HIV, hepatitis and other diseases.
Blood taking needle after launch, the needle core will be locked, so that the blood sampling needle is used only once. It can guarantee the safety of users;
Design of pressing type emission provides the most convenient operation for users;
Design of pressing type emission can provide good blood samples;
Three edged needle design for high quality, super sharp, can rapidly penetrate the skin, reduce the pain of patients;
Needle type and the penetration depth of various specifications, suitable for the vast majority of the vast need blood collection;
Test and diagnosis for blood glucose and other diabetes.
CE & ISO certified
Free samples available.
Packing:
neutral plastic or blister packing
OEM available.
Lead time:
within 3-4 weeks / depending on quantity
Contact us:
Tel: 0086-514-85168444
Fax: 0086-514-85168445