Veterinary Auto Coulter Blood Test Machine, Veterinary Auto Hematology Analyzer



Model:MCV-3800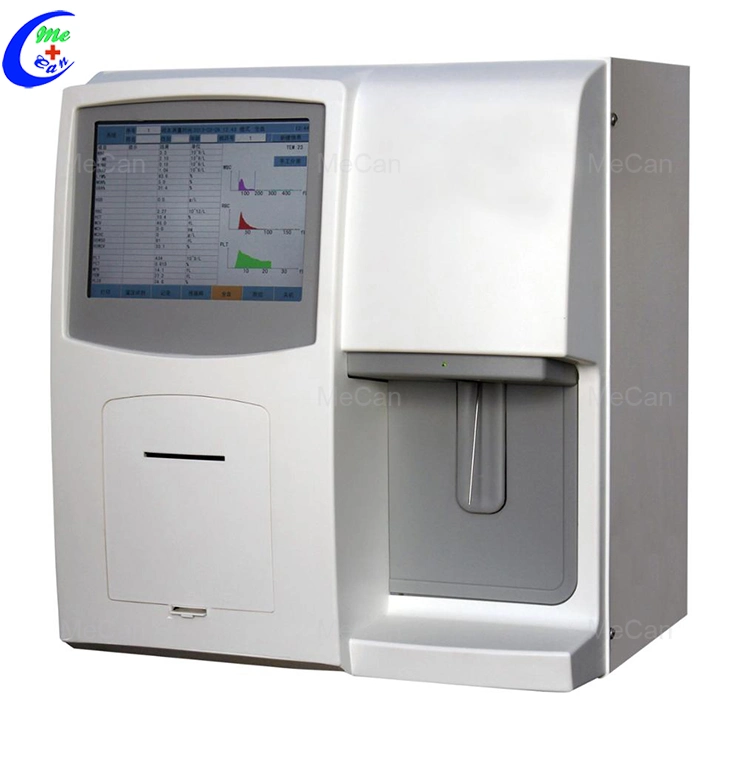 >>Description
Veterinary hematology analyzer , also called as blood cell analyzer in clinical. It refers to a clinical inspection equipment which can analysis the heterogeneity of a certain volume whole blood cells automatically.

>>Application
Hematology analyzer is widely used in clinical. It can differential counting the white cell blood, red cell blood and platelet that in the blood, and at the same time it can get the data of
hemoglobin concentration, HCT (hematokrit) which related with the blood. Provide all kinds
of abnormal alarm information, thus provide an reliable diagnostic basis for helping doctors screening the abnormal samples efficiently.

>>Features
1.3-part auto veterinary hematology analyzer
2. Nine animal blood patterns: dog,cat, pig, rat, mouse, sheep, cow, horse, monkey
3. Built-in thermal printer, external printer is available
4. 8.4 inches TFT touchscreen
5. Data storage: >30000results of sample,including 3 histograms

>>Specification
Clinical Function

WBC, 23 Items

Test Speed

60 test/h

Principle of operation

RBC WBC dual channel cell technology, electrical impedance method, HGB colorimetry

Analysis precision

RBC≤2% HGB≤2% WBC≤2% PLT≤4% MCV≤1%

Sample Volume

venous blood 9.7μL , Peripheral Blood 20 μL, Anticoagulation




peripheral blood 9μL

Large-screen

8.4" TFT Touch Screen

Data Storage

>30000, including 3 histograms

Printing

built-in thermal printer, LQ-300K+2 printer can be connected

Data interface

2 USB, 1 RS-232, 1 printer interface

Dimensions

400mm×330mm×450mm

Weight

12KG
>>Images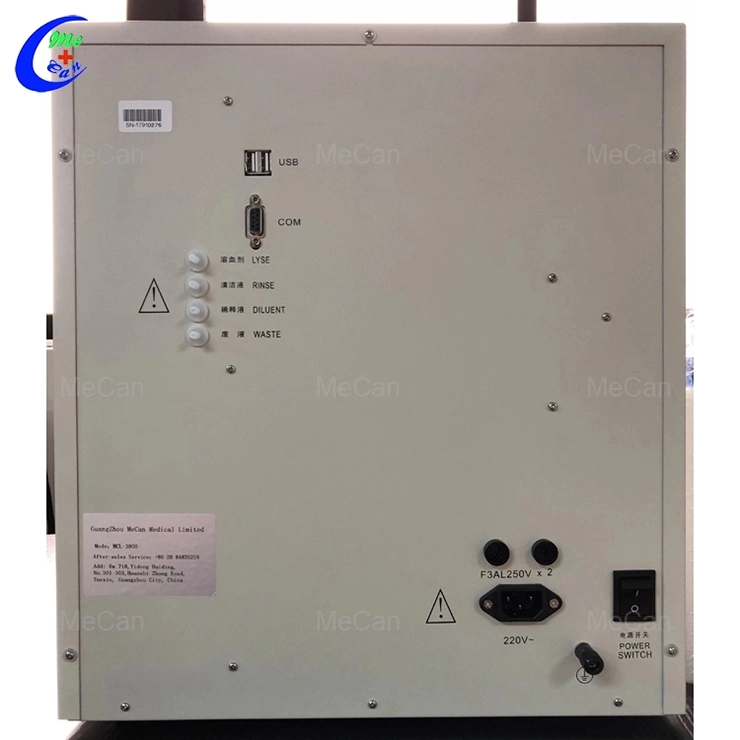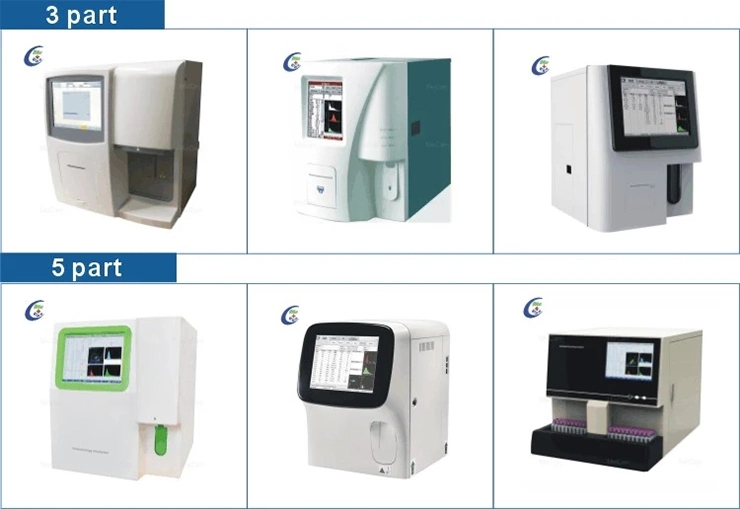 >>Why choose us?