Disposable Convenient Infusion Care Kit
Product picture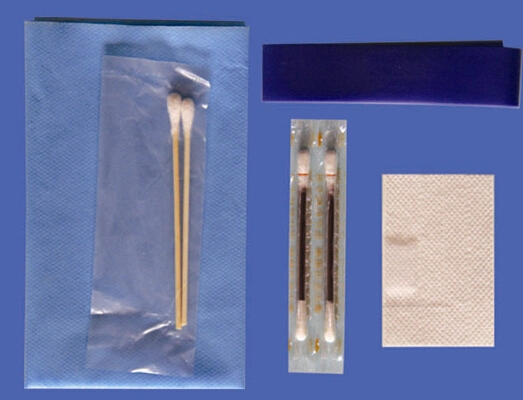 Product Composition

Infustion kit

BSY

Tourniquet

2×45cm

1pcs

Iodine swabstick, normal

2pcs

Infustion dressing

4trips/pcs, 4*7cm

1pcs

Dry Cotton Swabs

7.5cm

2pcs

Drape 40g SMS

20*30cm

1pcs

Product Advantage

To prevent cross infection.
Reduce cost and save time.
Convenient use, make treatment easy.
Save labor for collecting components as need.
With EO sterilization, the effect can be assured very well for long time.
Flexible combination of components, we provide customization and OEM services.

How to contact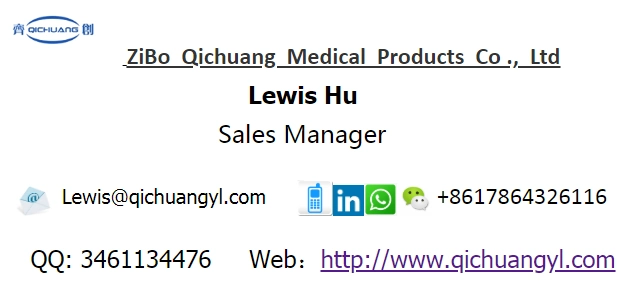 Qichuang Series Products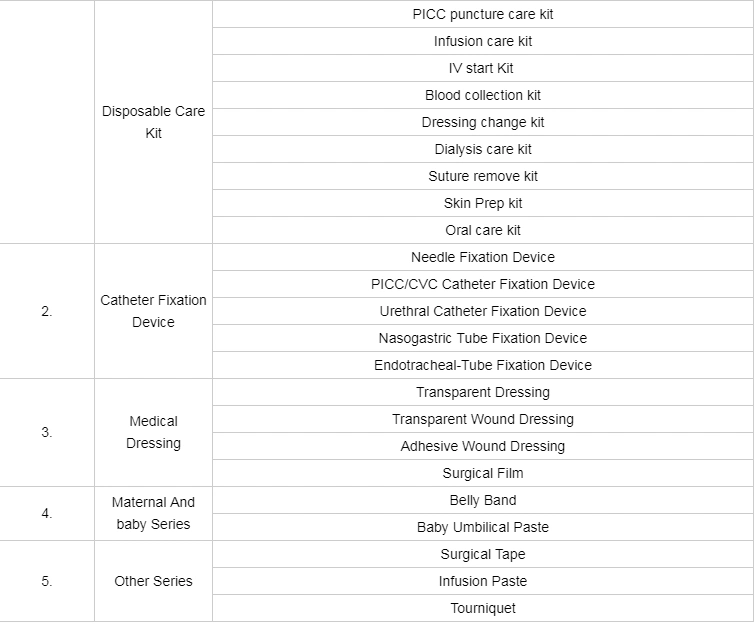 The above products can be customized according to customer's requirements and OEM services.
COMPANY CERTIFICATION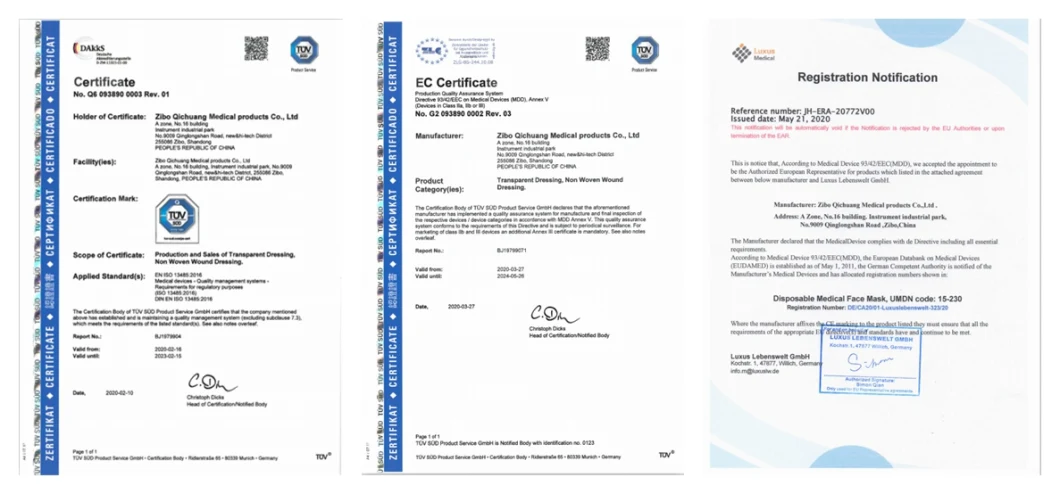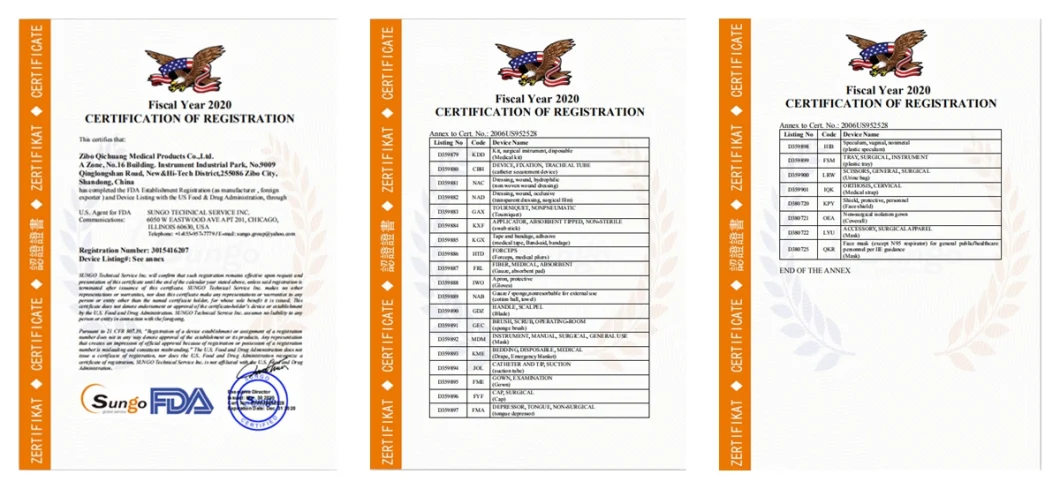 If you have any question, please do not hesitate to contact us.
Welcome to your inquiry!