Compatible Masimo SpO2 Sensor with Oximax for Pediatric Soft Tip , 3FT
Connector Guide: DB9Pins Male
OEM:
| Manufacturer | OEM Part # |
| --- | --- |
| Tenacore | PP1515SP, TCPP-1404-0112 |
| Masimo | 1864/LNCS DCIP |
Compatible with:
| Manufacturer | Model |
| --- | --- |
| Bitmos | sat 800, sat 801, sat 805, sat 816, satPuls |
| Draeger | Infinity M540, Narkomed 6400 |
| GE Healthcare > Critikon > Dinamap | ProCare Ausculatory 400, Dinamap ProCare with Masimo Pro 1000, Pro 300V2, ProCare 300, ProSeries V2, V300 |
| Invivo | Escort II OPT30 Prism, T8 |
| Masimo | Rad-5, All |
| Medtronic > Physio Control | Lifepak 11, Lifepak 12, Lifepak 15, Lifepak 20, Lifepak 20E |
| Mennen | Horizon XVu |
| Mindray > Datascope | Accutorr Plus, Accutorr V, DPM4, DPM6, DPM7, Duo, Passport 2, Passport 2LT, Passport V, PM 6000, PM 7000, PM 8000, PM 9000, Spectrum, Spectrum OR, Trio, V12, V21, VS 800, Accutor V, EPM4, Passport Duo, Passport Trio, Passport XG |
| Respironics | Alice 5 Diagnostic Sleep System |
| Welch Allyn | 1500, 45NE0-E1 LX, Propaq CS, Propaq LT, Spot Vital Signs 42MTB-E1, Spot Vital Signs lXi |
| Zoll | E Series, M Series, R Series |



Technical Specifications:
LED

Red

660nm normal

LED Wavelength

660nm/905nm

Text Range

Oxygen Saturation(%SpO2)

0% to 100%

Pulse Rate(bpm)

30 to 245

Accuracy

SpO2

±1%(90~100%)

±2%(80~90%)

±3%(below 70%)

Pulse Rate

±2bpm(30-250bpm)

Storage and Transport Environment

-10ºC~+40ºC

Operating Temperature

±5ºC~+40ºC

Operating/Storage/Transportation Humidity

0%-80%

Hyperbaric Pressure

86kPa-106kPa
All type sensors:
P/N

Description

Instrument Connector

MPS166A

Masimo adult finger clip spo2 sensor,3ft




MPS166B

Masimo adult soft tip spo2 sensor, 3ft

MPS166C

Masimo pediatric finger clip spo2 sensor, 3ft

MPS166D

Masimo pediatric soft tip spo2 sensor, 3ft

MPS166E

Masimo neonate wrap spo2 sensor, 3ft

MPS166F

Masimo adult ear clip Spo2 sensor. 3ft

MPS166G

Masimo animal tongue Spo2 sensor, 3ft

MPS166H

Masimo Multi-site Y type spo2 sensor, 3ft

MPS166I

Masimo Infant soft tip spo2 sensor, 3ft

MPS166J

Masimo Multi-site Y type with foam, 3ft

MPS166K

Masimo Multi-site clip spo2 sensor, 3ft
What is spo2?
SpO2 is a measurement of the amount of oxygen attached to the haemoglobin cell in the circulatory system. Put simpler, it is the amount of oxygen being carried by the red blood cell in the blood. SpO2 is given in as a percentage, normal is around 96%. The "S" stands for saturation.
Very simply: SpO2 Goes up and down according to how well a person is respiring (breathing) and how well the blood is being pumped around the body, however, like most things in physiology it is more complicated than this.
This information is provided as an aid to understanding medical lingo and in no way replaces proper training.
How to test a SpO2 sensor without those expensive equipment(like Spo2 Analyzers or similar)?
You can use a simple multimeter to check the pins of Spo2 sensors' connector, to get the configuration of it,
In it, two pins are for detector and 3 for I.R and L.E.D, You put your meter of resistance option and check, on L.E.D checking it also blink the red light, on the others, it will show only 0.666, something like that.
Cleaning step:
1, Turn off the oximeter before cleaning.
2, Wipe exposed surfaces with a soft cloth or a pad moistened with a mild detergent solution or medical alcohol (70% isopropyl alcohol solution)
3, Clean inside of the elastic thimble and two optical elements with a cotton swab or equivalent moistened with a mild detergent solution or medical alcohol (70% isopropyl alcohol solution), Ensure without dirt or blood.
Attention:
1, Keep the sensor dry before using. The rubber inside of the Spo2 sensor belongs to medical rubber, which has no toxin and no harmful to the skin of human being. Spo2 Sensors can be cleaned and disinfected with same solutions.
2, Replace the batteries timely when battery indication is low. Please follow the law of the local government to deal with used battery.
3, Remove the batteries from the battery cassette if the Oximeter will not be operated for a long time.
4, Recommended that keep the oximeter in a dry environment anytime. A wet ambient might affect its lifetime and even might damage the oximeter
Caution: Do not spray, pour, or spill any liquid on the oximeters, their accessories, switches or openings.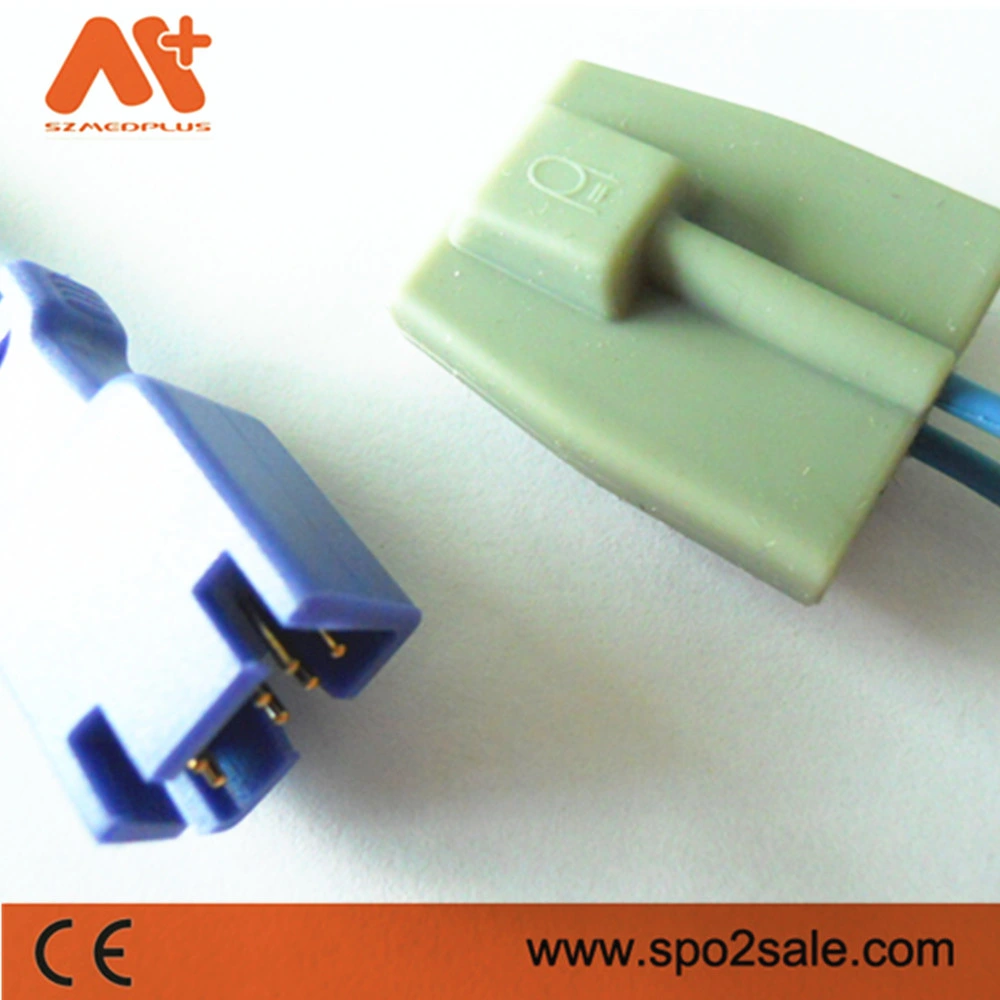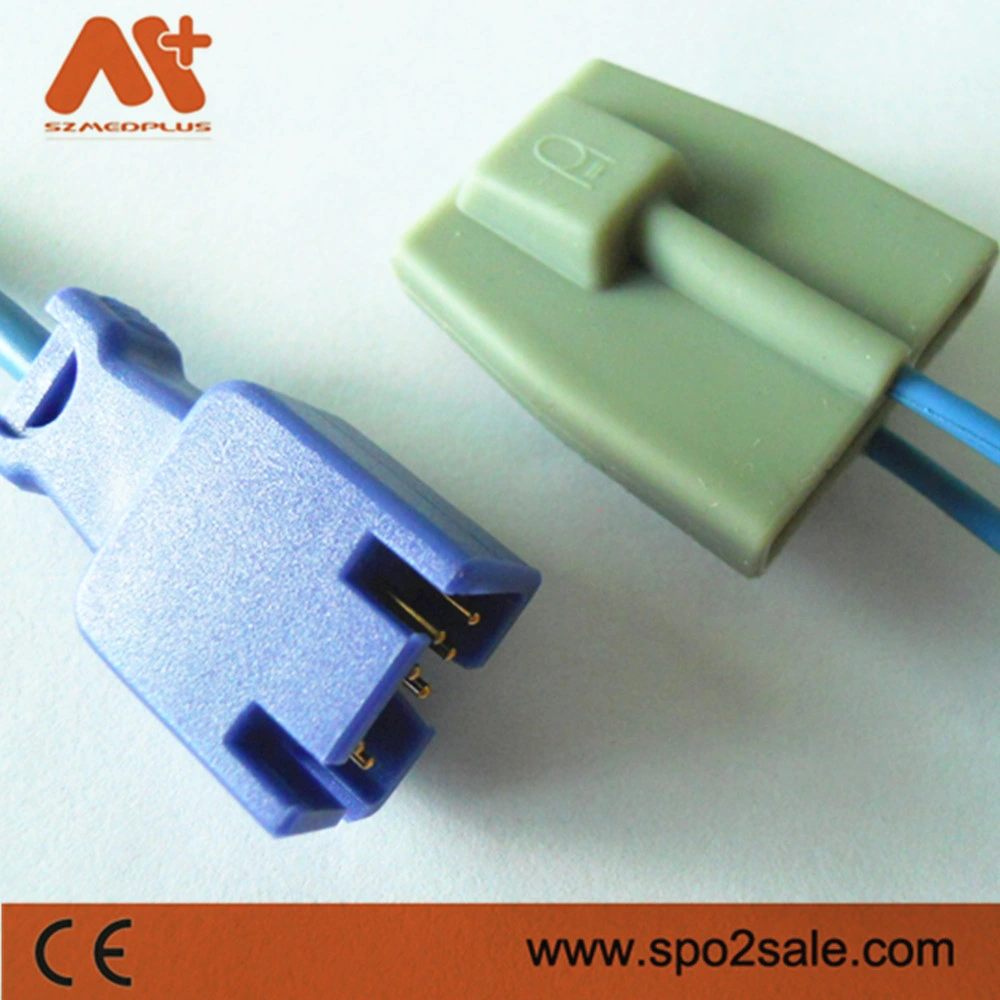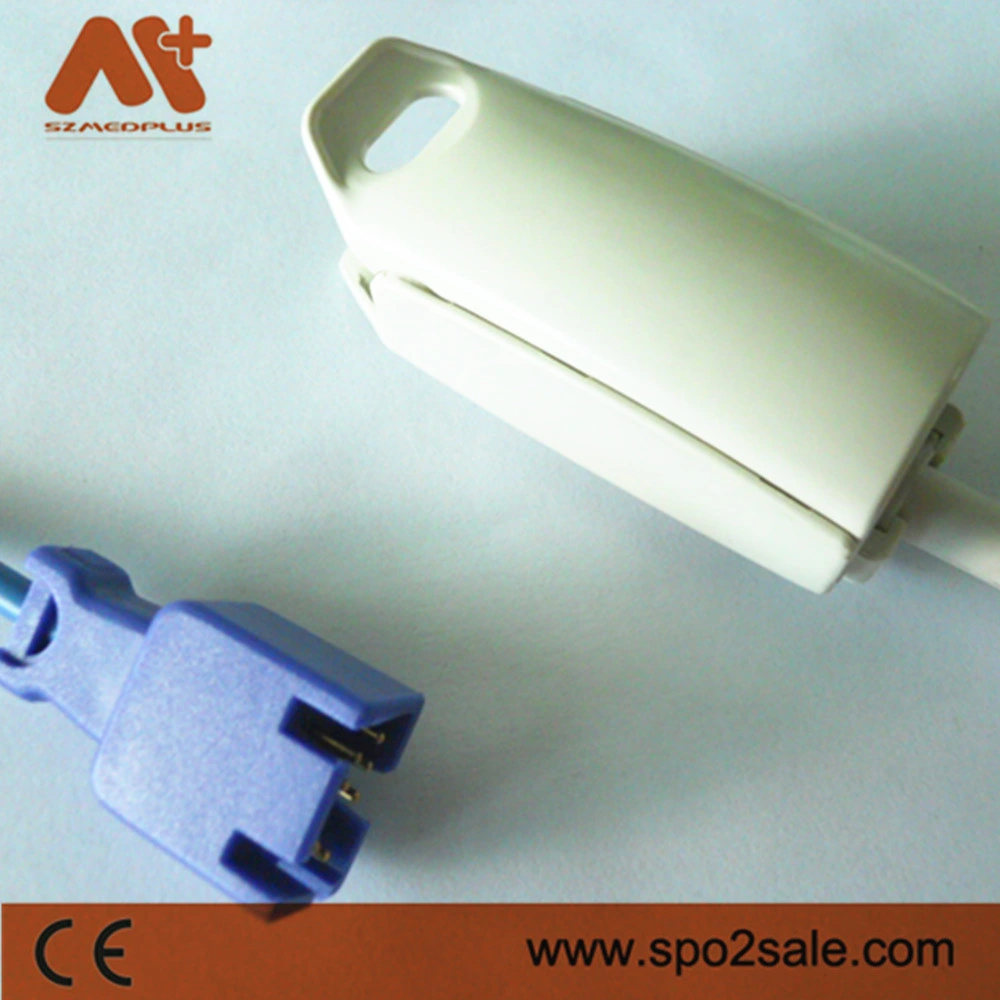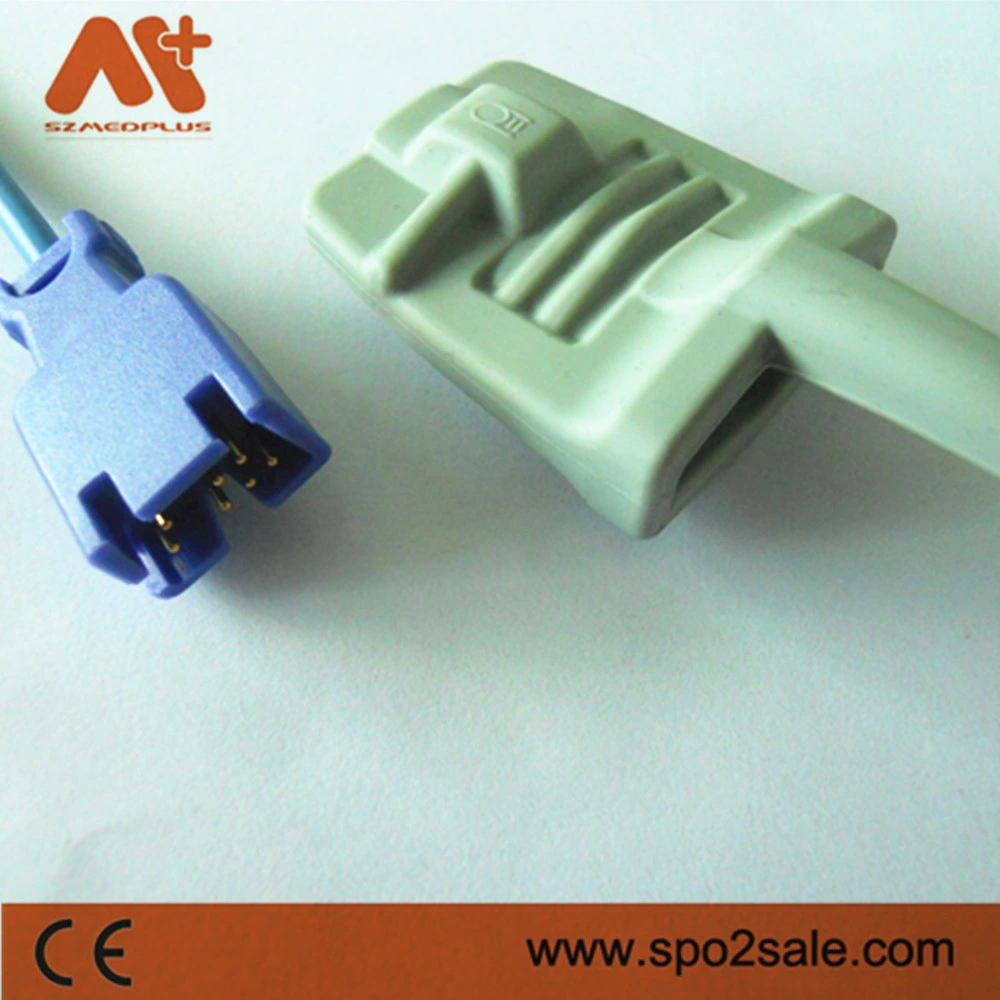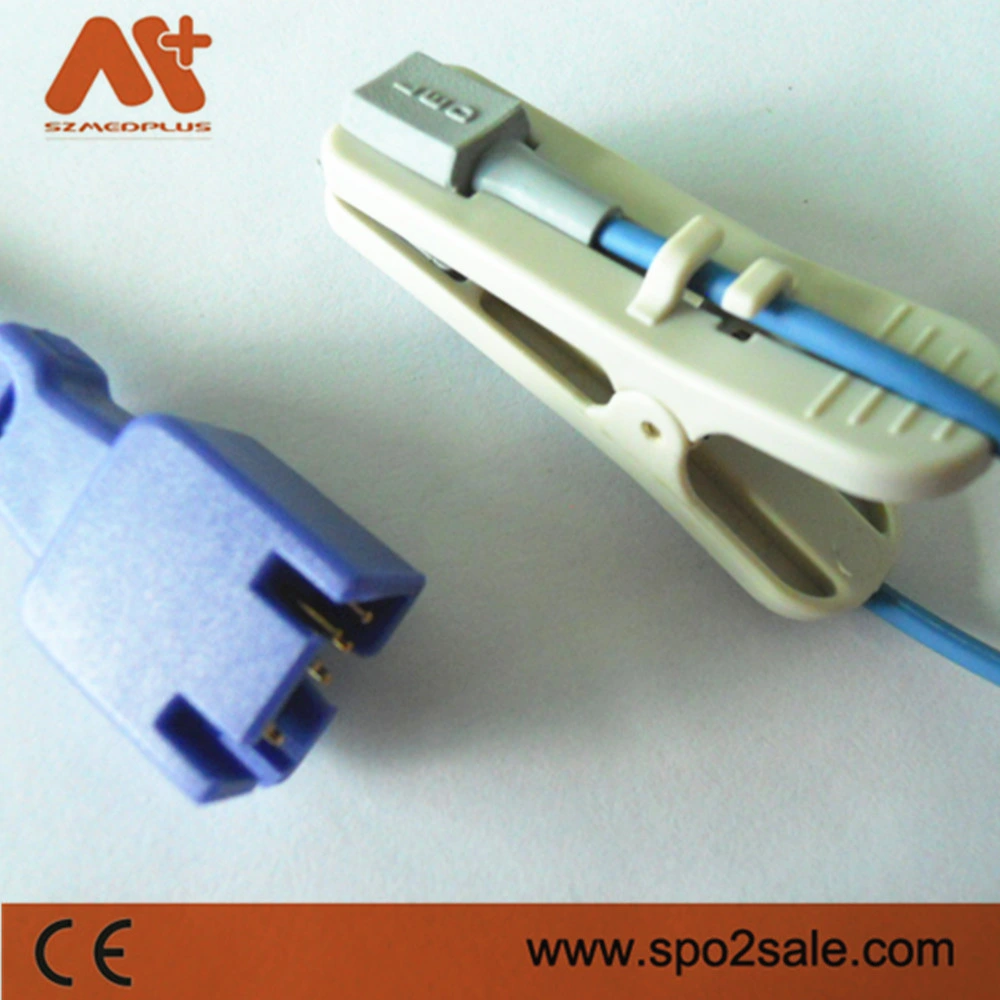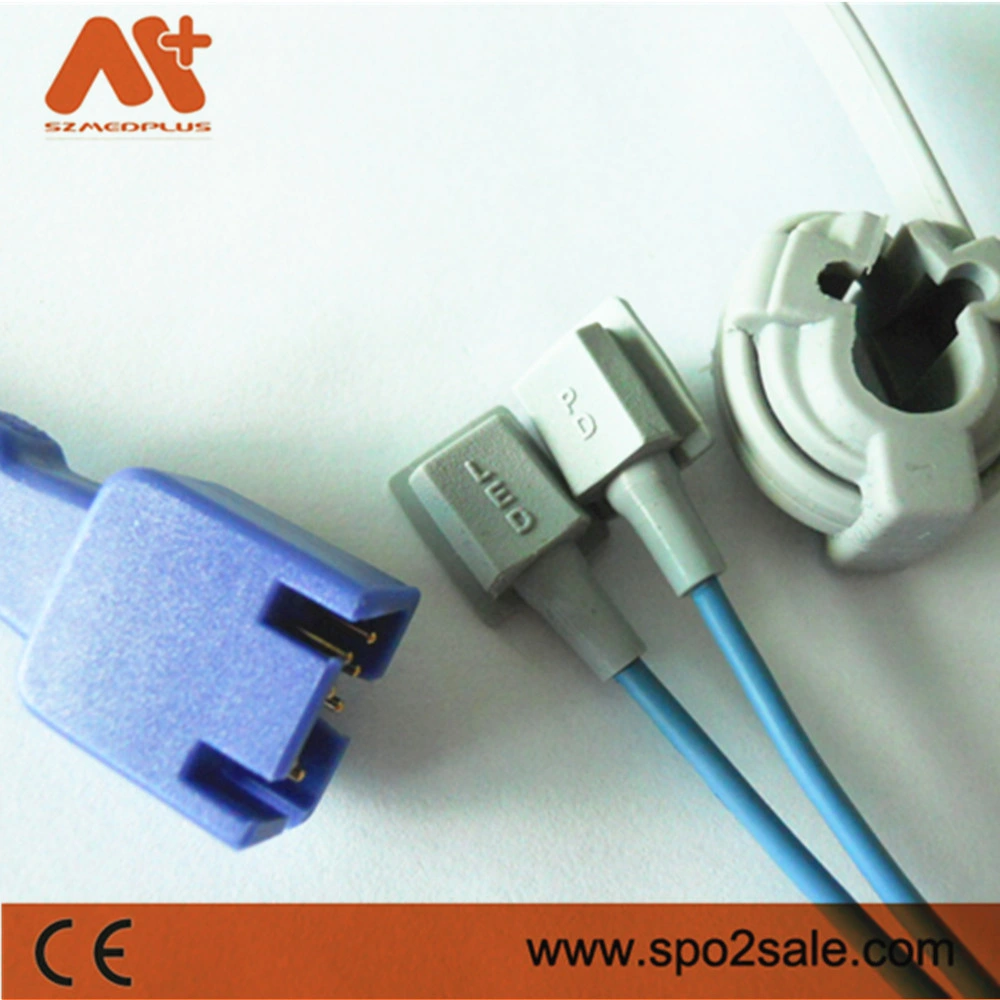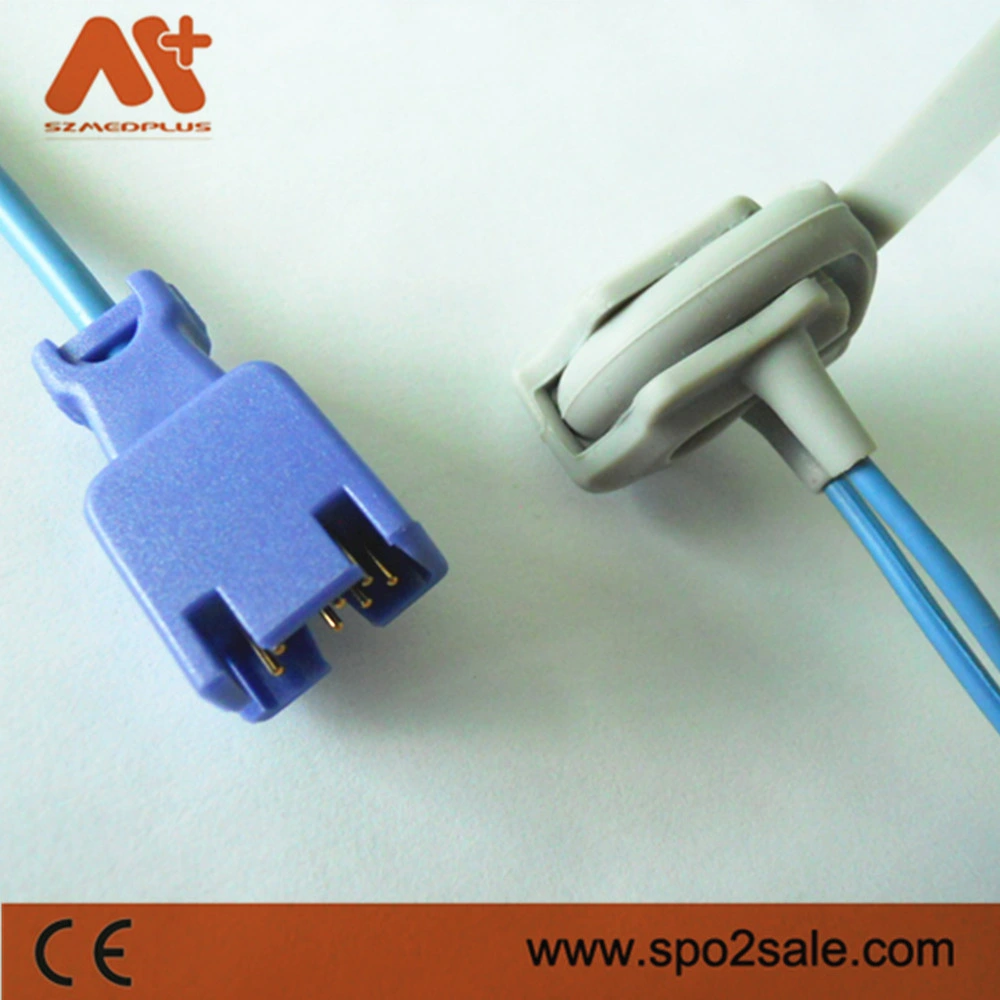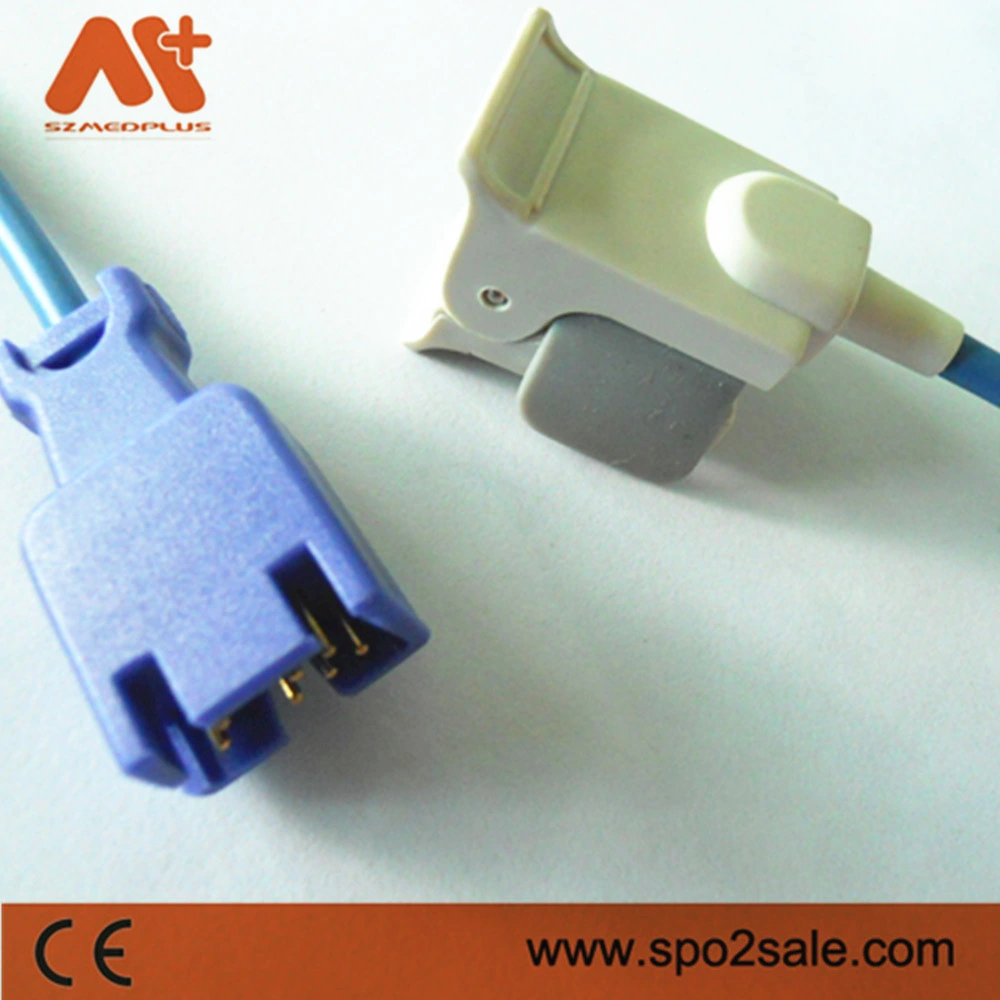 Payment:

Transportation Methods:



warranty:
1, Reusable spo2 sensors are carried 12 months warranty to repair for free due to the quality problems since ex-factory;
2, ECG cable and leadwires, spo2 adapter cable, EKG cable are carried 6 months for free (excluding disposable spo2 sensor), but including the misuse, negligence or accidents causing from the buyer.


Return:
For all warranty return items, prior authorization to return merchandise must be obtained by contacting SZMEDPLUS. If the items are not covered under warranty, customer is responsible for all shipping fee 25% restocking fee.

Contact information:
Company:Shenzhen Medplus Accessory Co.,LTD
Contact: Jenie Wei